IV Sedation – Carmichael, CA
Helping You Face Your Dental Anxiety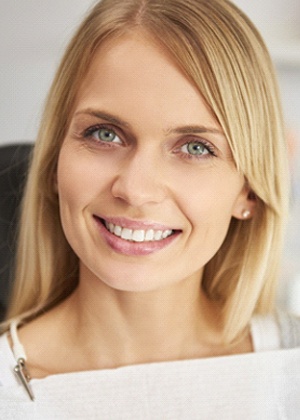 If you're desperately afraid of any sort of dental work or need to undergo a particularly extensive procedure, sometimes nitrous oxide or oral sedation simply won't be enough to help you calm down. Fortunately, Dr. Ji has received extensive training in all forms of anesthesia and can offer a highly effective alternative: IV sedation. If you think you could benefit from using IV sedation in Carmichael during your oral surgery, get in touch with us today.
What is IV Sedation?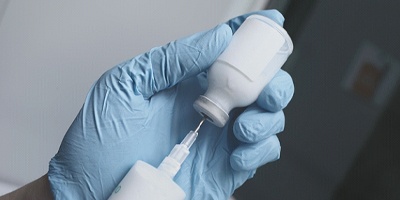 IV sedation (short for intravenous sedation) is unique in that unlike other sedatives that need to be swallowed or inhaled, it's delivered straight into the blood stream. It's also sometimes referred to as "twilight dentistry" because it puts you in an extremely relaxed, very drowsy state; however, you won't actually be unconscious and will still be able to follow any simple directions that Dr. Ji gives you. This type of sedation can also induce memory loss, meaning you won't remember much, if any, of your oral surgery. The medications used in IV sedation can reduce fear and are sometimes mixed with pain medications (although this isn't normally necessary since the mouth will be numbed anyway).
What Happens During IV Sedation?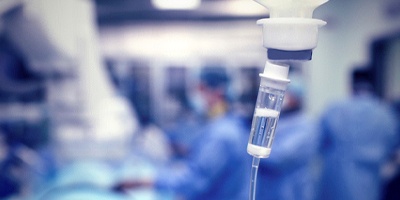 When it's time for your surgery, Dr. Ji will use a needle to place a tube into one of your veins, usually on your hand. The IV administers the sedative directly into your blood and stays in place for the entirety of the procedure. While performing the procedure, Dr. Ji will monitor your pulse and oxygen levels to make sure your body isn't having an adverse reaction to the sedative.
While under the effects of IV sedation, you'll be so relaxed that you won't care about what's going on around you, and the time will fly by. Once the surgery is complete, you'll need someone else to drive you home.
Why Should I Choose IV Sedation?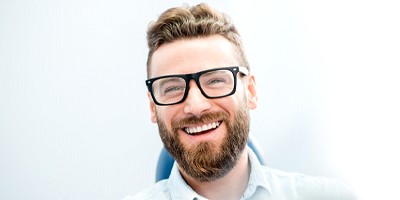 Undergoing deep IV sedation is an excellent way to stay calm if you're extremely anxious or have a powerful gag reflex. You're likely not to remember much, if any, of the procedure and may even feel like you fell asleep; of course, you'll actually stay awake so that you can answer any questions Dr. Ji might ask during the procedure. The sedative takes effect quickly, and the level of sedation can be adjusted depending on your needs.