IV Sedation – Carmichael, CA
The Answer for Stress-Free Procedures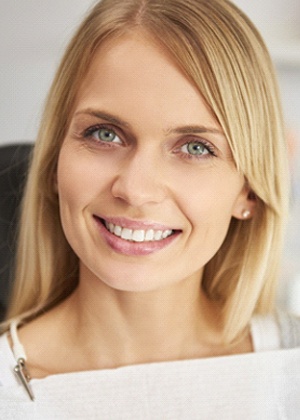 Even when oral surgery is absolutely necessary, many patients are still extremely nervous about having oral surgery done. This could be due to fear about the specific procedure, but it may also be connected to general dental anxiety, which affects about 15% of the United States population. To help you overcome such fears, Dr. Ji has received extensive training in anesthesia and worked alongside many top anesthesiologists in the nation to deliver effective and foremost safe anesthesia and IV sedation to patients. To learn more about it as well as other sedation options that you can benefit from during your surgery, contact our office.
Why Choose Sheng Ji, DDS, MD Oral & Maxillofacial Surgery for IV Sedation?
Surgeon Extensively Trained in All Forms of Anesthesia
Your Comfort is Our Priority
Friendly, Experienced Staff Members
What is IV Sedation?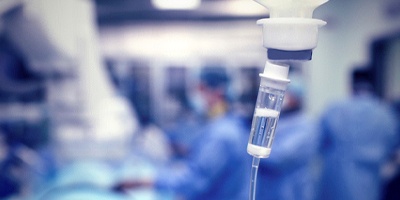 Instead of swallowing or inhaling the medication used in other forms of sedation, IV sedation medications will be delivered directly via one of your veins (usually on one of your hands). The combined effects of various medications we use will place you in a state of deep relaxation/sedation. You will still be able to breathe on your own and maintain all your protective reflexes, but otherwise in a state of twilight sleep, where you will drift in and out of sleep. You'll experience little to no fear and experience no pain during your surgery, but you probably won't remember much of what happened anyway due to the memory loss that often occurs as a side effect. IV sedation is one of the safest and most effective way to deliver sedation to patients in well trained hands given the ability to accurately control effects of medications in a timely and titratable manner.
Who is a Candidate?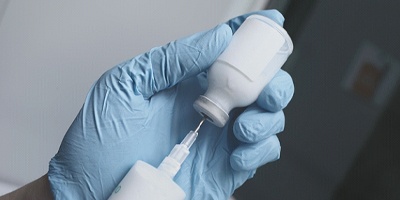 Not every patient requires IV sedation, but we highly recommend it for those that:
Have a fear of dental treatment or a history of traumatic dental experiences, often to the point where they have avoided professional dental care for years or even decades
Suffer from a powerful gag reflex or extremely sensitive/infected "hot" tooth
Have trouble sitting still for long periods of time
Are undergoing surgery or are otherwise being treated for a complex dental problem
Do not react well to medicine meant to numb the mouth
How Does It Work?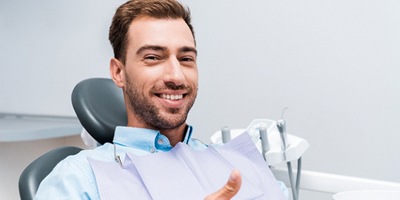 At the beginning of the procedure, Dr. Ji will seek out a good vein (usually on your arm or hand) to place the small catheter. The catheter will serve as the conduit for medication delivery. Depending on each patient's medical history, A combination of various medications to relieve pain and anxiety will be titrated and delivered into the bloodstream, where it will remain active for the remainder of the surgery. Throughout surgery, Dr. Ji and team will continuously keep track of your vital signs and breathing to make sure that your body remains stable. We can use more or less sedative depending on how the surgery proceeds. It is expected that you will still be somewhat drowsy by the time the surgery is done due to lingering effects of medications. You won't be able to drive on your own in such a state, so you'll need to make arrangements for someone else to take you home.
What to Expect Afterwards?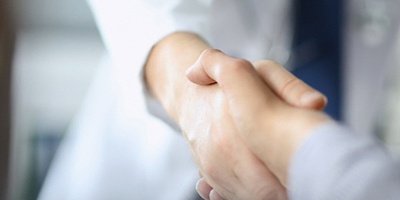 You'll be slightly drowsy after the procedure, but this feeling is only temporary. The feeling should wear off after you've had a chance to rest for several hours. For at least one day after the surgery, avoid strenuous exercise, medicine that has not already been approved by Dr. Ji, and alcohol. Also, stay away from any situation that would require you to operate a car or another kind of heavy machinery.