About Our Office Near Fair Oaks
Exceptional Services in a Comfortable Office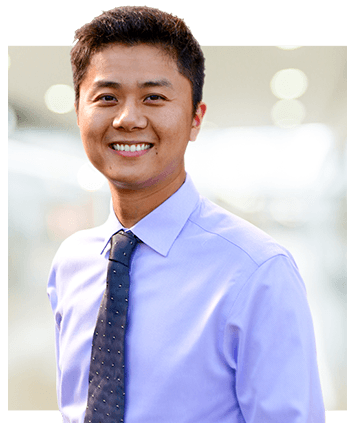 Got a complicated dental problem that can only be resolved with oral surgery? As a certified oral surgeon near Fair Oaks trained in both medicine and dentistry, Dr. Sheng Ji is more than prepared to take care of you and your family. With his many comprehensive services, including treatments like wisdom tooth removal, dental implant placement, corrective jaw surgery, TMJ surgery, facial pain management and dentoalveolar surgery, you can receive all the care you need under one roof.
Trained in Sedation Dentistry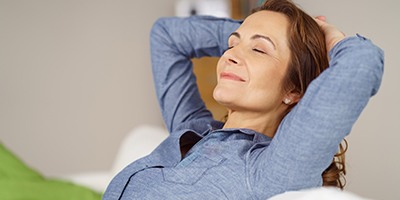 Your safety is our top priority, which is why Dr. Ji has completed advanced training in all methods of anesthesia. He's worked alongside many renowned surgeons and anesthesiologists while completing a residency at Parkland Memorial Hospital/University of Texas Southwestern, so you can feel confident about your future treatments.
Care That's Efficient and Comfortable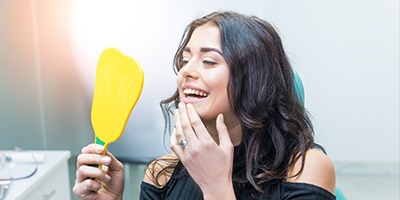 If you experience dental anxiety, just know that's entirely okay. Our team has helped many patients get comfortable and is trained to create a relaxing visit, no matter what treatment you need. We always outline exactly what you can expect prior to your appointment. You may be surprised by how well we can alleviate any dental fear you hold.
We Offer Flexible Financing Options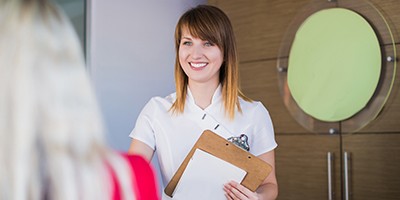 When you're determining the cost of your dental care, the last thing we want you to feel is confused or stressed out. Our up-front cost estimates for treatments work to alleviate these worries. Furthermore, we're happy to offer many in-office payment options that fit into your budget and flexible financing like CareCredit. CareCredit allows you to break up the cost of your treatment into smaller and easier monthly payments. As a dentist near Fair Oaks, we're happy to help our neighbors find a financing option that works for you.
Happy to Accept Dental Insurance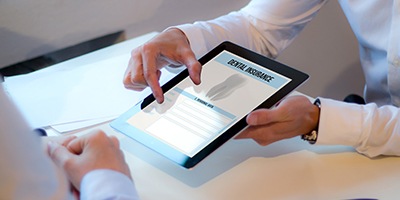 With dental insurance, you can make your dental care far more affordable. We are happy to be in-network with a wide range of insurance plans and will do everything we can to help you navigate your benefits and coverage.