Welcome to Sheng Ji, DDS, MD Oral & Maxillofacial Surgery
Helping the Greater Sacramento Region Smile
Citrus Heights' Oral Surgeon
Committed to High Standards of Excellence
When it comes to performing oral surgery, Dr. Ji has the qualifications and expertise to provide comprehensive care in a safe environment. Patient safety is always his top priority. Dr. Ji has two advanced degrees in medicine and dentistry and completed a six year oral surgery residency in one of the nation's premier training programs, meaning that you can have peace of mind that you will be well cared for, even in the most complex procedures.
Meet Your Oral Surgeon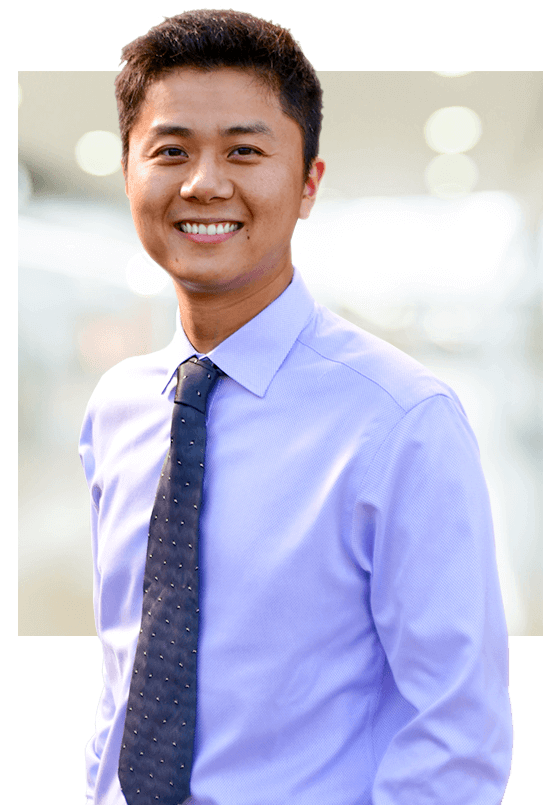 Oral Surgery Treatments
Advanced Clinical Services Focused on Comfort
With years of specialized training in the most effective surgical procedures, Dr. Ji offers advanced services to families from the Citrus Heights area. Whether you need a tooth extracted or a new one placed, we can return a healthy, happy smile to your face and get your oral health back on track.
Dental Insurance & Flexible Financing
We make our services affordable for our patients. Our practice is in-network with many dental insurance plans, and we can arrange for low-interest payment plans.
Learn About Insurance & CareCredit
Driving from Citrus Heights
From Citrus Heights, it doesn't take long at all to get to Dr. Ji's practice. Whether you head south on Van Maren Lane or on Sylvan Road, we're only about 5 or 6 miles from home. If you need more specific driving instructions, we invite you to contact our team.