Sinus Lift – Carmichael, CA
Preparing the Upper Jaw for Dental Implants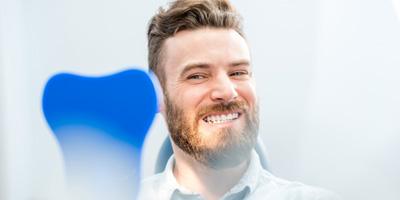 Dental implants are often an ideal solution for missing teeth, acting as replacement roots to serve as the foundation for a smile that looks and feels natural. However, Dr. Ji may find that certain preliminary surgical procedures are required before you can get dental implants. One such procedure that might be needed when replacing teeth in the upper jaw is a sinus lift. Reach out to our Carmichael office today to learn more about this treatment and why it might be essential for successful dental implants.
Why Choose Sheng Ji, DDS, MD Oral & Maxillofacial Surgery for Sinus Lifts?
Surgeon Dual-Trained in Dentistry and Medicine
Multiple Sedation Options to Ensure Patient Comfort
Friendly and Professional Team Members
Indications for Sinus Lifts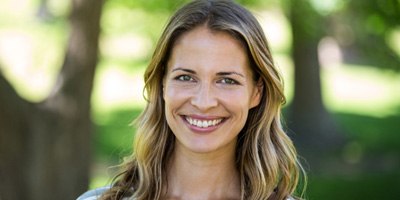 There are multiple reasons why a sinus lift might be necessary. In some cases, it might simply have to do with the natural anatomy of your skull. The upper jaw tends to have less bone compared to the lower jaw, and as a result, there often isn't a sufficient level of bone density for implant surgery.
Another common issue is bone loss in the area where dental implants need to be inserted. Bone loss can be a consequence of gum disease, but it can also be due to the lack of stimulation that the jawbone suffers when teeth have been missing for a long time.
Finally, there are times when the sinus cavity may be too close to the upper jawbone. Trying to insert dental implants under these circumstances could cause them to protrude into the sinuses.
Sinus Lift Surgery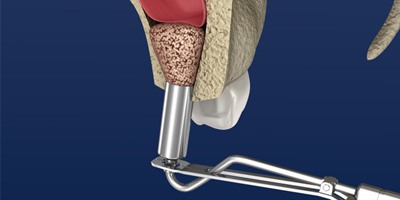 After numbing the area, Dr. Ji will open your gums and create a small window in the underlying bone. He will then lift the membrane lining the sinuses up and away from the jawbone so that grafting material can be placed. Said grafting material is often bone taken from elsewhere in your body, but it can also come from a donor. Once the material is in place, Dr. Ji will close the gums.
Most patients notice some mild swelling and bleeding in their mouths following a sinus lift procedure. This is completely normal and can be managed with medication.
A follow-up appointment will typically be performed to make sure that your mouth is healing properly. It can take anywhere from four to nine months for the mouth to completely recover after a sinus lift. We can perform dental implant surgery once the healing process is complete.