Wisdom Tooth Extractions – Carmichael, CA
Say "Goodbye" To Troublesome Teeth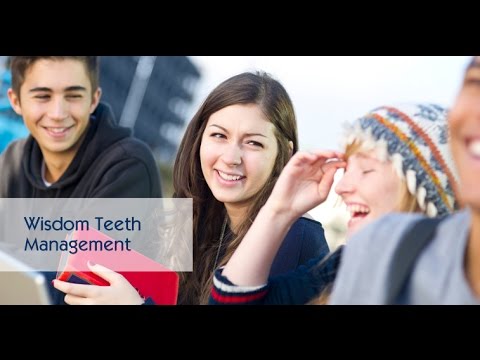 Is your teen feeling a persistent pain towards the back of their jaw? If so, then their wisdom teeth might be the culprit. These are usually the last set of teeth to come in, and for most people, they only cause problems when they do. Why? Because the majority of the population simply doesn't have enough room in their mouth for them! The best way to stop the pain as well as avoid additional problems like teeth crowding and an infection is to simply remove these teeth, which is something Dr. Ji has become an expert at over the years. If it's time for your teen's wisdom teeth to come out, they couldn't be in better hands. To learn more and schedule a consultation, give us a call today.
Why Choose Sheng Ji, DDS, MD Oral & Maxillofacial Surgery for Wisdom Teeth Removal?
Oral Surgeon Trained in Medicine & Dentistry
Multiple Types of Sedation Available
Friendly & Professional Team
Impacted Wisdom Teeth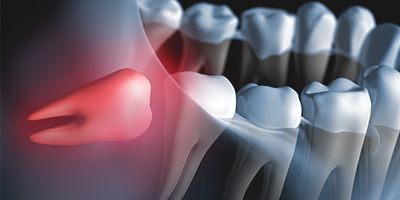 It's very common for the wisdom teeth to become impacted, or stuck, while they are trying to erupt. This can create all sorts of issues, such as creating a flap in the gums that easily traps plaque and food particles that can dramatically increase a person's risk of cavities and gum disease. Fortunately, Dr. Ji is able to remove even the most intractable teeth in a comfortable and effective manner.
Wisdom Teeth Removal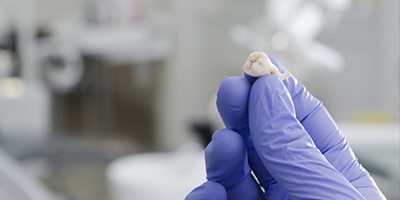 Typically, extracting the wisdom teeth requires a minor surgical procedure in which the gum and bone tissue still housing the teeth has to be removed before the teeth themselves can be reached. In order to ensure a patient's comfort, Dr. Ji uses a gentle touch, the latest techniques, as well as sedation dentistry to guarantee a pleasant experience both during and after the treatment. Under his care, recovery is swift, and most patients are back to normal in just a week or less.