Nitrous Oxide Sedation – Carmichael, CA
Safe Sedation for Children and Adults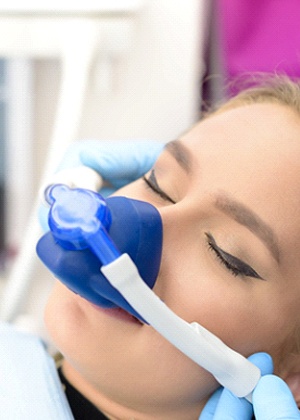 Do you have a little one that's extremely anxious about their upcoming surgery? Or are you perhaps dealing with your own fears regarding dental work? Dr. Ji has a variety of safe, gentle sedation options to offer, but for those with milder needs, he generally recommends nitrous oxide – a fast-acting sedative that will keep you in a pleasant mood during your visit. Call us today to learn more about nitrous oxide and how we use it to enhance your experience at our Carmichael practice.
Why Choose Sheng Ji, DDS, MD Oral & Maxillofacial Surgery for Nitrous Oxide Sedation?
Friendly, Professional Staff Members
A Surgeon with Medical and Dental Training
Patient Comfort is Always a Priority
How Does Nitrous Oxide Work?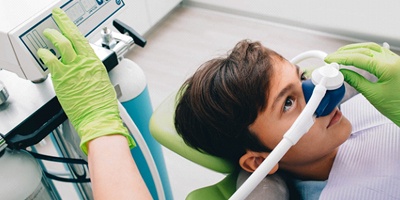 Compared to other sedatives, nitrous oxide is a bit more straightforward in how it works. We simply place a special mask over your nose, then titrate the gas to right concentration to provide you with a steady supply of nitrous oxide. This special gas will starts working very shortly after you first inhale it and invokes a general sense of calm and euphoria. By no means will you be rendered unconscious at any point; in fact, you'll be able to answer Dr. Ji's questions and follow any directions he might provide. Note that the level of sedation won't necessarily be a constant throughout the procedure; we can decrease the level of sedation if we deem it necessary. You generally don't need to fast to prepare for the procedure, although we may suggest that you refrain from eating for at least two hours beforehand.
What are the Benefits of Nitrous Oxide?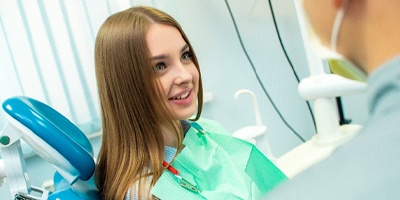 Full Consciousness: Despite your relaxed state, you'll still be completely aware of your surroundings so that you can speak with Dr. Ji or any family members that happen to be nearby.
Quick Onset: You'll start feeling the effects of nitrous oxide almost immediately as soon as you first start breathing it in.
No Needles: Nitrous oxide is delivered in a gas form, hence no needles are required, only requires a mask.
Reduce Gagging: Have you had trouble at the dentist's office before because of a gag reflex that you couldn't control? Nitrous oxide can help reduce gagging sensation.
Shorter Recovery Time: After using other forms of sedation, it'll be some time before the effects completely wear off. With nitrous sedation, though, your full awareness will return after just five minutes.
What Can You Expect After the Procedure?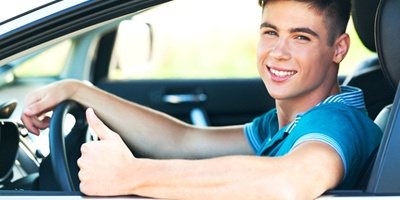 One of the biggest advantages of using nitrous oxide is that it won't disrupt the rest of your day. After the mask is taken away, you'll simply have to wait a few minutes before you return to your regular mental state. You'll be able to drive home by yourself, and you can go back to work immediately in order to continue your normal activities. If nausea or any other side effects do not dissipate over time, call our office.