About Our Oral & Maxillofacial Surgery Office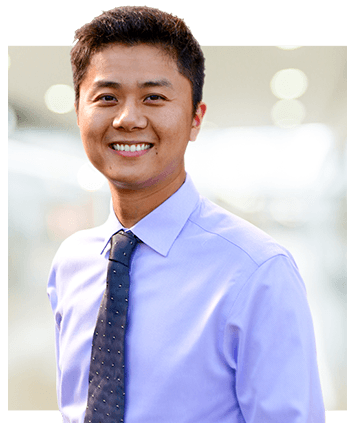 If you have a complex dental problem that requires oral surgery, Dr. Sheng Ji is more than ready to take care of you. As a board certified oral surgeon dual-trained in both medicine and dentistry, he is able to provide high quality comprehensive care. Dr. Ji performs a wide range of oral surgery procedures including wisdom tooth removal, dental implant placement, dentoalveolar surgery, corrective jaw surgery, TMJ surgery, and facial pain management.
Sedation Dentistry Trained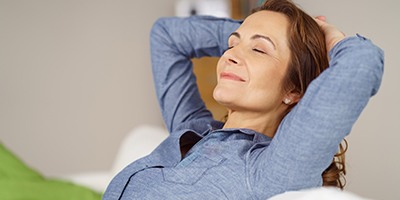 Patient safety is always our top priority. Dr. Ji has received advanced training in the safe administration of all forms of anesthesia. He trained alongside renowned surgeons and anesthesiologists during his residency at Parkland Memorial Hospital/University of Texas Southwestern.
Comfortable & Efficient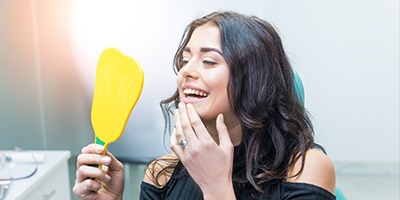 We respect and understand that many patients experience dental anxiety. Our team does everything we can to make your experience as enjoyable as possible. By communicating clearly with you on what to expect during your treatment, we are often able to alleviate dental fear.
Flexible Financing Available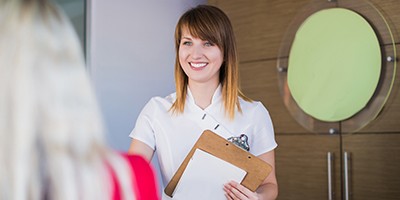 Cost of care can be confusing and stressful. We give you up-front cost estimates for your treatments in advance. We offer a number of in-office payment options to fit your budget as well as flexible financing through CareCredit. With CareCredit, you can break up the cost of your treatment into smaller, easier to manage monthly payments. We are happy to work with you to find the financing option that works for you.
Dental Insurance Welcome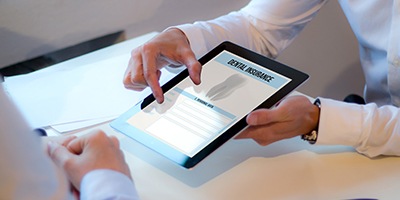 Dental insurance is an excellent tool for making dental care more affordable. We are in-network with a wide range of insurance plans and we are happy to help you navigate your insurance coverage.