Emergency Dentist – Carmichael, CA
Fast, Compassionate Treatment When You Need It Most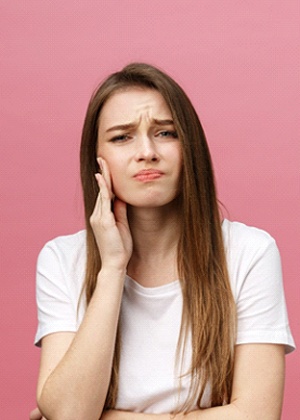 A dental emergency can spring up on anyone at any time. When that happens, call our team right away. Dr. Ji is a highly trained oral surgeon in Carmichael, and he is ready to help you, whether you suffered some facial trauma or are coping with a severe toothache. Plus, he is able to provide all levels of sedation so your treatment will be as comfortable as possible. We aim to get you out of pain ASAP!
Why Choose Sheng Ji, DDS, MD Oral & Maxillofacial Surgery for Emergency Dentistry?
Highly trained oral surgeon
All levels of sedation available
Compassionate, friendly staff
Common Dental Emergencies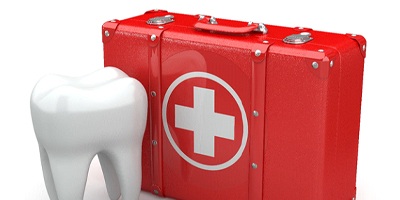 Whether your dental emergency is the result of sudden trauma or a long-standing dental health issue, it is important that you take action to address it as soon as you can. Between the time your emergency begins and the time you step into our office, you may be able to perform some basic first-aid to manage your pain and lessen the damage to your mouth.
Toothache
Broken or Knocked-Out Tooth
Severe Swelling in Gums or Face
Oral or Facial Injury
How to Prevent Dental Emergencies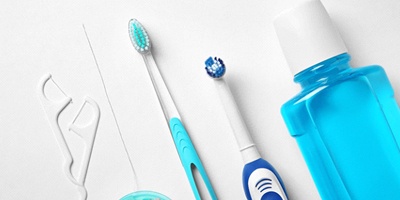 To reduce your chances of needing emergency dentistry in Carmichael, you should:
Stick to a thorough daily oral hygiene routine that includes regular brushing and flossing
Limit your consumption of sugary, acidic foods and beverages
Visit your general dentist for biannual cleanings and exams
Seek help as soon as you notice the first twinge dental pain — don't wait until the problem becomes severe!
Wear a custom mouthguard when you play sports
Always be aware of your surroundings and remain alert to potential safety hazards
The Cost of Treating Dental Emergencies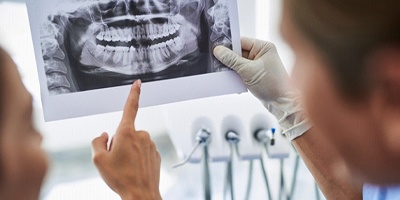 The cost of treating your dental emergency will depend on the extent of the damage to your teeth and the type of sedation you choose. When you visit us, we'll provide you with a straightforward estimate for the price of your procedure. We'll also help you explore payment options, including both insurance and financing. Don't let concerns about money hold you back from getting the treatment you need; delays will only make the problem worse (and more expensive)!