Before Anesthesia Instructions – Carmichael, CA
Get Ready for a Successful Surgical Procedure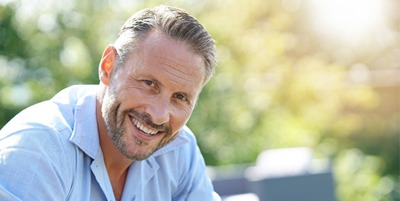 Are you getting dental implants soon? Maybe you have a loved one at home who needs to get their wisdom teeth out? Knowing what to do before these surgeries can help keep you healthy and comfortable. That's why Dr. Sheng Ji, an expert oral surgeon in Carmichael, has provided some helpful home instructions before your IV sedation.
Before Your Oral Surgery with Intravenous Sedation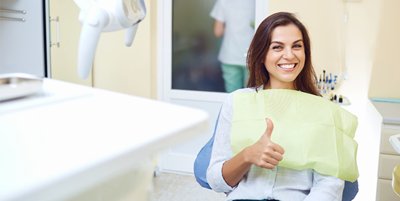 Please follow these recommendations to prepare for your oral surgery under IV sedation, including:
You may not have anything to eat or drink (including water) for 8 hours prior to the time of your surgery. Any medications should be taken with a small sip of water. This usually means that you must stop eating at midnight prior to your appointment time.
You should have a close friend or family member drive you to and from our office. If possible, they should stay for the entire time that you are at our practice. Having a familiar face and driver is much safer than relying on an Uber or taxi. Additionally, you may still be under the effects of anesthesia, which is why having a caretaker with you is always best.
If we have prescribed any type of pre-op sedative, take it about an hour before surgery to ensure that you're relaxed when it's time to begin.
If you smoke or use tobacco, no smoking for at least 12 hours prior to surgery. Ideally you should cut down or quit at least 2 weeks before your surgery. While we know that this can be a challenge, it's worth it for the safety and success of your procedure.
Please wear loose-fitting, comfortable cloth with sleeves that can be rolled up past the elbow on the day of surgery. This is to help you relax, but also to ensure that nothing gets in the way of the procedure.
Avoid wearing lipstick, excessive makeup, or nail polish on the day of the surgery.
Call our office to ensure that we have your accurate and updated medical history as well as any medications you currently take. If you've recently had an illness such as a cold, flu, sore throat, or stomach/GI problems, please call our office to keep us updated.
Lastly, if you routinely take oral medications (blood pressure pills, diabetes medication, etc.), please check with Dr. Ji prior to your surgical date for instructions.