Surgical Tooth Extractions – Carmichael, CA
How We Remove Problem Teeth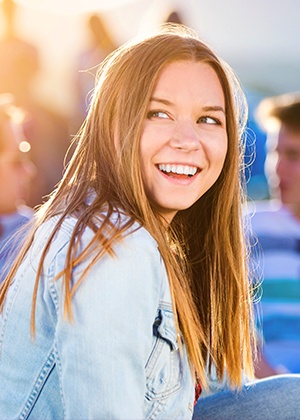 In an ideal world, a person would be able to keep all of their natural teeth for their entire life, but unfortunately, this is not the case for many patients. Often, a tooth can become impacted or so damaged that the only viable option is to remove it. If a tooth has fully erupted, it can usually be extracted by a general dentist, but if it is still partially covered by gum or bone tissue, it will require surgery. At this point, the patient will usually be referred to an oral surgeon like Dr. Ji. Dr. Ji has literally performed thousands of surgical tooth extractions in Carmichael over the course of his career, and thanks to his advanced training and use of sedation dentistry, he's able to provide a comfortable experience for absolutely every patient.
Why Choose Sheng Ji, DDS, MD Oral & Maxillofacial Surgery for Surgical Tooth Extractions?
Certified Oral Surgeon With Degrees in Medicine & Dentistry
Multiple Types of Sedation Available
Friendly, Professional, & Highly-Skilled Team
When is a Surgical Tooth Extraction Necessary?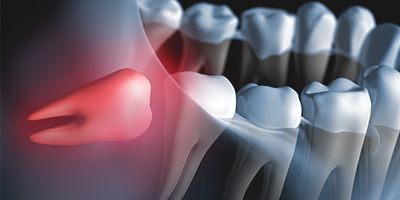 A surgical extraction is usually recommended in the following situations:
An erupting tooth has become impacted, or stuck, while trying to come in.
A tooth that is still partially within the jawbone has developed a serious infection
Physical trauma to the face has damaged the jawbone surrounding a tooth to the point that it cannot support the tooth
A tooth is cracked or broken below the gum line
The bone/gum tissue supporting a tooth is so dense that a simple extraction is not possible
What to Expect During a Surgical Tooth Extraction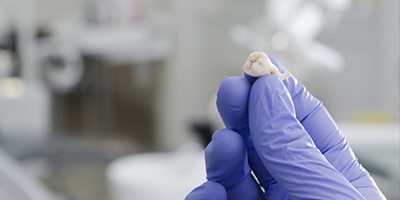 After meeting with Dr. Ji and having a few X-rays taken of your mouth, he'll let you know whether or not a surgical extraction is absolutely necessary. If one is, the procedure will follow these basic steps:
You will be given sedation to ensure you feel comfortable the entire time you are in the chair
Dr. Ji will then numb the treatment area with local anesthetic
Once you are fully sedated and can't feel anything, he'll make a small incision in the gum tissue to expose the tooth
He'll then remove any bone tissue to make it easy to access the tooth
He'll remove the tooth, sometimes in pieces depending on its location
The treatment site will be closed using self-dissolving stitches.
Surgical Tooth Extraction Aftercare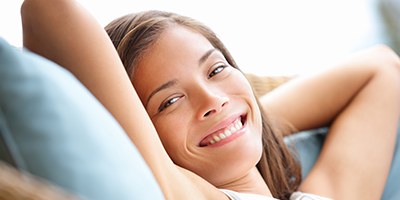 Once the procedure is finished, Dr. Ji will dress the treatment area with gauze to control the bleeding. A little swelling and soreness afterward are normal, but an OTC pain reliever or prescription medication provided by Dr. Ji will help reduce any discomfort. You will be advised to take the rest of the day easy and avoid using a straw, spitting, or chewing regular food for 24 hours so that the treatment area can properly clot. Not following these instructions can lead to a condition called dry socket, which can be very painful.
After sticking to a soft food diet and regularly changing your dressings for a few days, your mouth should be fully healed within a week or so. At this point, if needed, Dr. Ji can work with you to help you replace your extracted tooth.