Meet Your Trusted Carmichael Oral Surgery Team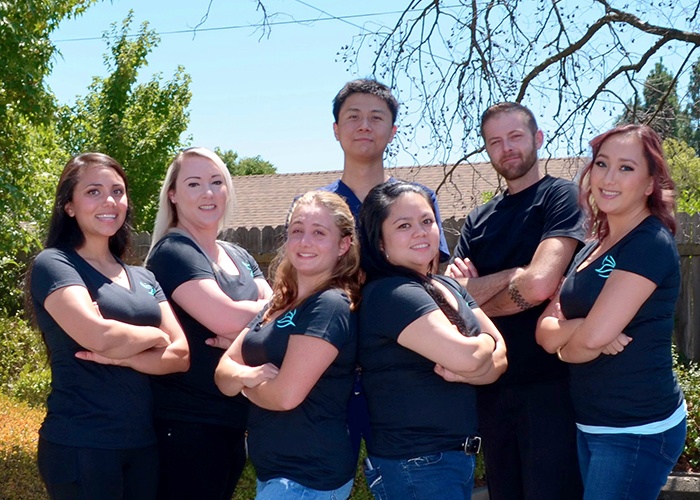 Jamie, Office Manager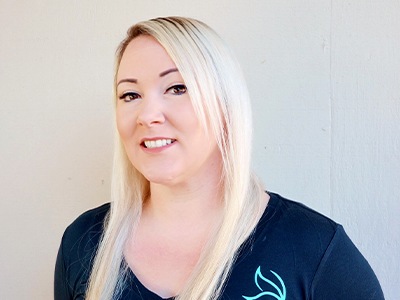 Jamie has over 17 years of experience working in the oral surgery field. She began her career as a surgical assistant and later transitioned to the office manager role. Jamie goes above and beyond to provide outstanding care to each patient. Her priority is to ensure that all of our patients have a wonderful experience.
Jamie and her husband have a young son and a dog. Outside of work, she enjoys arts and crafts, camping, and cooking delicious meals for her family.
Jade, Patient Care Coordinator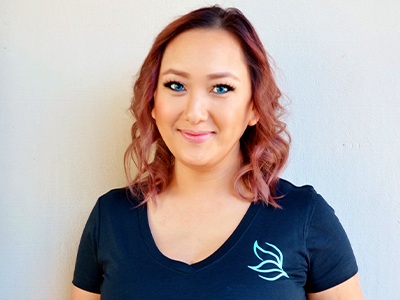 Jade has worked in the oral surgery field for over eight years. She really enjoys being able to support our patients and is passionate about making sure each and every patient receives quality service and attention.
Jade and her husband have four beautiful daughters. Outside of working hours, she enjoys exploring the great outdoors, playing piano, and taking her family on road trips.
Cheryl, Surgical Assistant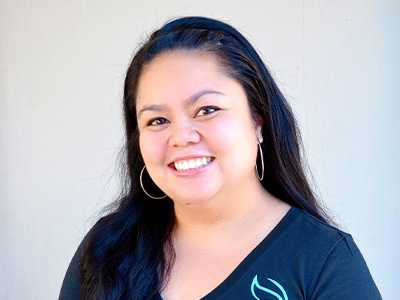 Cheryl's career in the dental field spans almost two decades, with five years in oral surgery. She has received her OMSA certificate. Cheryl says the most rewarding part of her role is taking care of our patients and providing high quality care each day.
Cheryl and her husband have two daughters. Outside of work, she enjoys spending quality time with her loved ones, being outdoors, gardening, and practicing mixed martial arts.
Dan, Surgical Assistant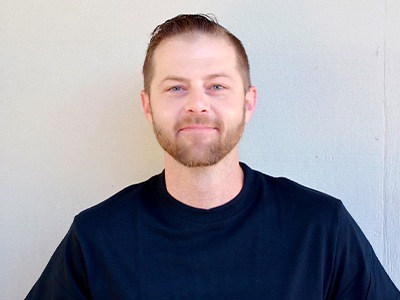 Dan has worked in the oral surgery field for over five years and has received his OMSA certificate. Patient experience is his priority and he enjoys helping patients feel at ease when they come into our office.
Dan and his wife have a young son. They enjoy family time and outdoor activities such as kayaking, hiking, and biking. He is also an ex-bull rider!
Desiree, Surgical Assistant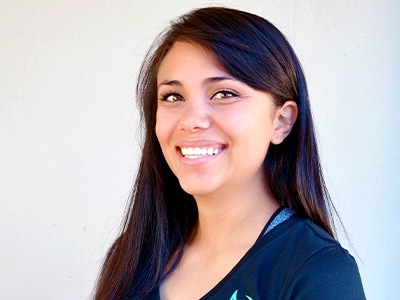 Desiree has over 11 years of experience in the dental field, with 4 years in oral surgery. She also received her DAANCE certificate. Desiree enjoys meeting our patients and her calming personality helps to comfort patients before and after their procedures.
Desiree is married with three wonderful children and a boston terrier. Outside of work, she enjoys outdoor activities, shopping, and spending time with her family.
Megan, Surgical Assistant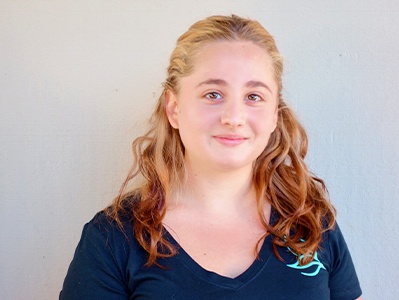 Megan is currently studying at Sierra College and has worked in the oral surgery field for over 2 years. She really enjoys helping our patients in any way she can. In her spare time, Megan enjoys reading, volunteering, and traveling. So far, she has been to Australia, New Zealand, and the Cook Islands.