Oral Surgery Services near Fair Oaks, CA
Advanced Procedures to Enhance Your Oral Health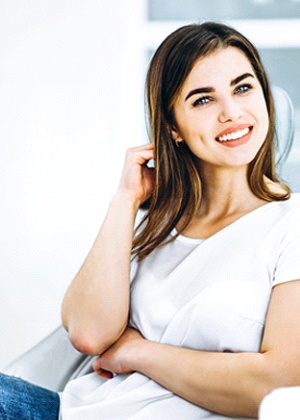 Dr. Sheng Ji and our team are proud to provide advanced oral surgery services for residents of Fair Oaks, CA, and the surrounding communities. You are just a short drive away from truly expert care! In the sections that follow, you will learn about some of the many services we offer that can enhance your oral health and help you to enjoy a lifetime of strong, functional smiles. When you are ready to discover more about how we can serve you, contact us directly. We look forward to assisting you!
Dental Implants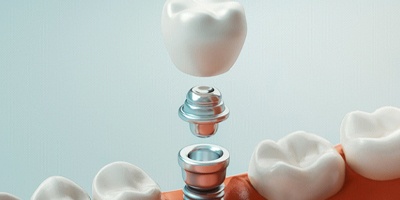 Dental implants are considered the gold standard in tooth replacement. However, in order for the treatment to be successful, it requires a very skillful touch. Dr. Ji has placed dental implants in the jawbones of countless patients. He does so with the backing of advanced training and state-of-the-art technology. In addition to placing dental implants, he is an oral surgeon near Fair Oaks who can perform bone grafts and other advanced implant-related procedures.
Wisdom Tooth Removal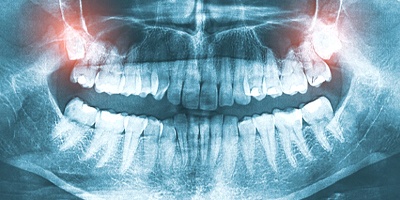 The wisdom teeth are the third set of molars at the back of the mouth. In many instances, they can pose a threat to the teeth around them, which is why their removal is sometimes necessary. If the wisdom teeth are impacted (stuck beneath the gumline), removing them can be a delicate procedure. Therefore, your general dentist in Fair Oaks may refer you to a qualified oral surgeon. Dr. Ji performs this treatment with precision and with patient comfort at the forefront of his mind.
Sedation Dentistry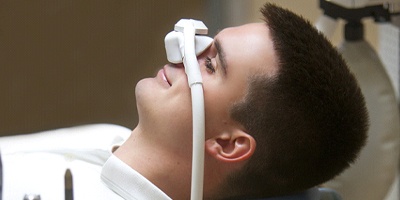 If the idea of undergoing oral surgery makes you a little apprehensive, that is totally understandable. Dr. Ji wants you to feel at ease in his office, which is why our team offers multiple types of sedation. Whether you just need a little help to take the edge off your anxiety, or you are going to undergo an extensive procedure that requires general anesthesia, we have the expertise and equipment necessary to set you up for a comfortable, relaxing time in our practice.
Emergency Dentistry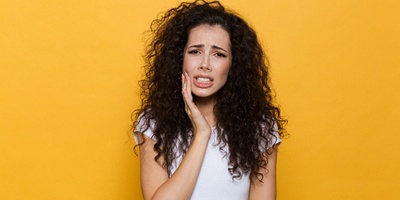 When you face a sudden oral health crisis, you are not far from help! Simply call our office and describe the situation. We will give you advice on how to manage your pain and minimize the damage to your mouth. We may also make room in our schedule to see you as soon as we can. When you arrive, Dr. Ji will assess the damage to your smile, recommend a course of action, and provide comfortable treatment to help you get your oral health back on track.