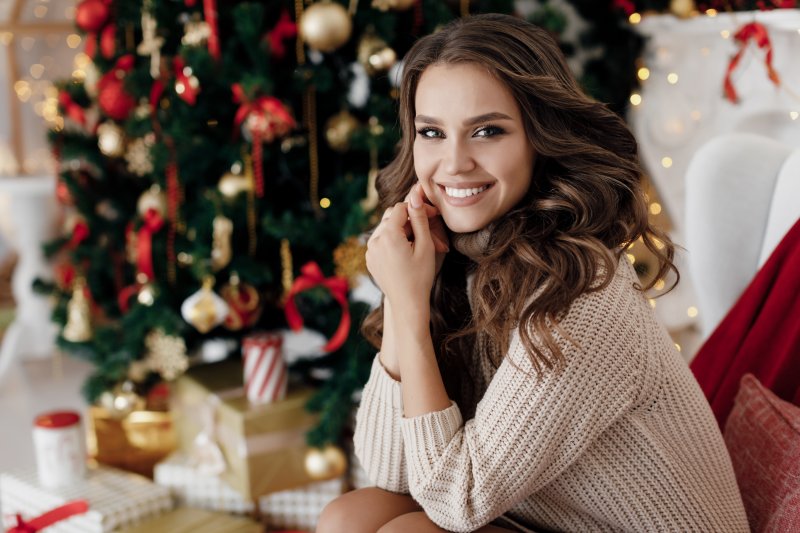 Oral surgery may not be the most exciting thing you look forward to this holiday season but oftentimes, it's necessary. While it may be inconvenient, especially when preparing to gather with family and friends, there are ways you can continue to heal successfully while also having plenty of fun. Here are three tips to keep in mind as you spend time with loved ones and recover from oral surgery to achieve a healthier smile.
Wait to Travel…If You Can
Although oral surgery doesn't always require that you wait a few days before traveling, it might be better to err on the side of caution before flying in an airplane if you can. The reason is that the air pressure within the plane can make your discomfort level more difficult to manage. However, if you cannot shift your travel dates, make sure to create an ice pack to help reduce swelling and pain and take any prescribed medications to maintain a level of comfort while flying or riding in a car or train.
Consume Only Soft Foods
The contents of your mom's holiday table may look enticing, but if you're tempted by anything hard in consistency, walk away. Eating foods that have tough textures can be difficult to chew, causing additional discomfort and potentially impacting your ability to heal. This is also true for spicy foods and those beverages with high acidity levels. Instead, fill up on mashed potatoes, yogurt, eggs, stuffing, soup, or even baked sweet potatoes, and don't forget to drink lots of water. This will help flush out any toxins or bacteria and keep your mouth from getting dry.
Keep Physical Activity to a Minimum
Instead of participating in this year's family football festivities or going for the annual holiday 5K, take the time off to relax and cheer everyone on from the sidelines. You might even bring a few board or card games, so you, too, can get involved in the fun.
Just because you're recovering from oral surgery doesn't mean you have to stay at home like a hermit this holiday season. Spending time with family and friends can make the healing process more manageable, so just be mindful of what you eat, how you play, and when you travel. Before you know it, you'll be feeling better and preparing to ring in the new year.
About the Author
Do you need oral surgery before the holidays this year? If so, you can count on Dr. Sheng Ji, who is a board-certified oral and maxillofacial surgeon, to take care of your smile. Not only will he ensure optimal results, but he'll also provide helpful tips to use to make your recovery less problematic while visiting with family and friends. If you want to better prepare for what you can expect post-surgery, contact us at (916) 961-1902 and let our dental team help you.