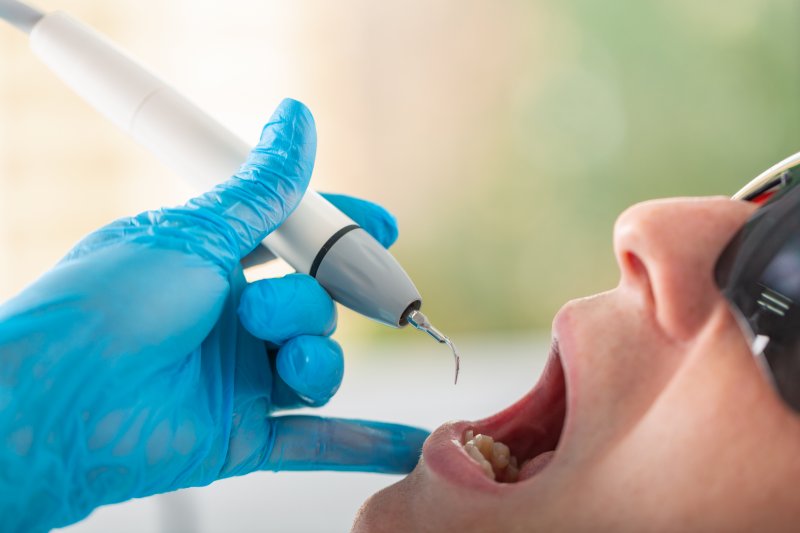 Did you know that there are currently twelve dental specialties recognized by the National Commission on Recognition of Dental Specialties and Certifying Boards? Oral pathology is one that focuses on disease in and around your mouth. It involves the diagnosis, treatment, and management of diseases that affect the head/neck region and oral cavity. Read on to learn more about what oral pathologists do and which four diseases they've become experts in to provide the best possible treatment to help keep people smiling.
What Is Oral Pathology?
As mentioned earlier, oral pathology is the study, diagnosis, and treatment of diseases in several parts of the body. That includes the teeth, gums, bones, joints, glands, skin, and muscles around the mouth. To become experts in this field, the American Dental Education Association requires oral pathologists to complete 37 months of advanced education. Currently, there are 14 different programs to choose from in the United States.
Common Oral Diseases That Can Be Diagnosed and Treated
Oral pathologists are trained to diagnose and treat four common diseases in patients. Those include:
Herpes Simplex Virus Type 1
Also known as HSV-1, this virus is highly contagious and incredibly common. According to the Cleveland Clinic, more than 50% of the U.S. population have HSV-1. It can be spread through saliva and skin-to-skin contact.
If you experience any of the following symptoms, you may have contracted HSV-1:
Tingling, burning, or itching sensation on or around your lips
Fever blisters or cold sores in your mouth
Red, swollen, and painful blisters on your lips, face, or tongue
Candidiasis (Thrush)
Oral thrush is a fungal overgrowth that causes red bumps and white patches inside your mouth. There are many factors that can increase your risk of oral thrush infection, such as diabetes, weakened immunity, dry mouth, and certain medications. In most cases, treatment includes addressing the underlying cause and using antifungal medication.
Black Hairy Tongue
As you can imagine, a black hairy tongue is exactly what it sounds like. This condition makes it look like your tongue is growing black hair, even though it's not! Dead skin cells collect on the papillae, which are small bumps formed by mucous membrane cells that make up the tongue's surface. Since this makes them longer than their normal length, they become easily stained by the substances you consume, which leads to black coloring.
Here are some symptoms you might experience:
Change in taste
Bad breath
A tickling or gagging sensation caused by the long papillae
Oral Cancer
The American Cancer Society estimates the prevalence of oral cancers to be about 54,010 cases and 10,850 deaths for the year. Although it's often caused by HPV, some other common risk factors include smoking and heavy alcohol consumption. If you ever notice an unusual sore or lump anywhere in your mouth, you should contact your dentist right away as it could be an indication of oral cancer.
According to the World Health Organization, you can reduce your chances of developing this condition with the following practices:
Avoiding tobacco products
Drinking alcohol in moderation
Limiting processed meats in your diet
Maintaining a healthy diet
Protecting yourself from the sun
About the Author
Dr. Sheng Ji pursued specialized training in oral and maxillofacial surgery after graduating from UCSF dental school. He's board-certified in both oral and maxillofacial surgery, meaning he has extensive knowledge of oral pathology. If you suspect you have any of the diseases listed above, don't hesitate to reach out to schedule an appointment. You can reach him via his website or call (916) 961-1902.